<!>

Let's go and meet the characters of Dragonball Super in Koyasan with "KOCOTORO"!!
【Period】
Jan 26, 2019~Feb 24, 2019

【Event】
Dragonball Super fighters appear on AR in Koyasan with the app "KOCOTORO." Visit 7 places in Koyasan to shoot pictures with them!!

【Places】
(1)Daimon (2)Chumon (3)Konpon Daito (4)Kongobuji Temple (5)Koyasan Tourist Information (6)Koyasan Shukubo Information (7)Okunoin
【Prize】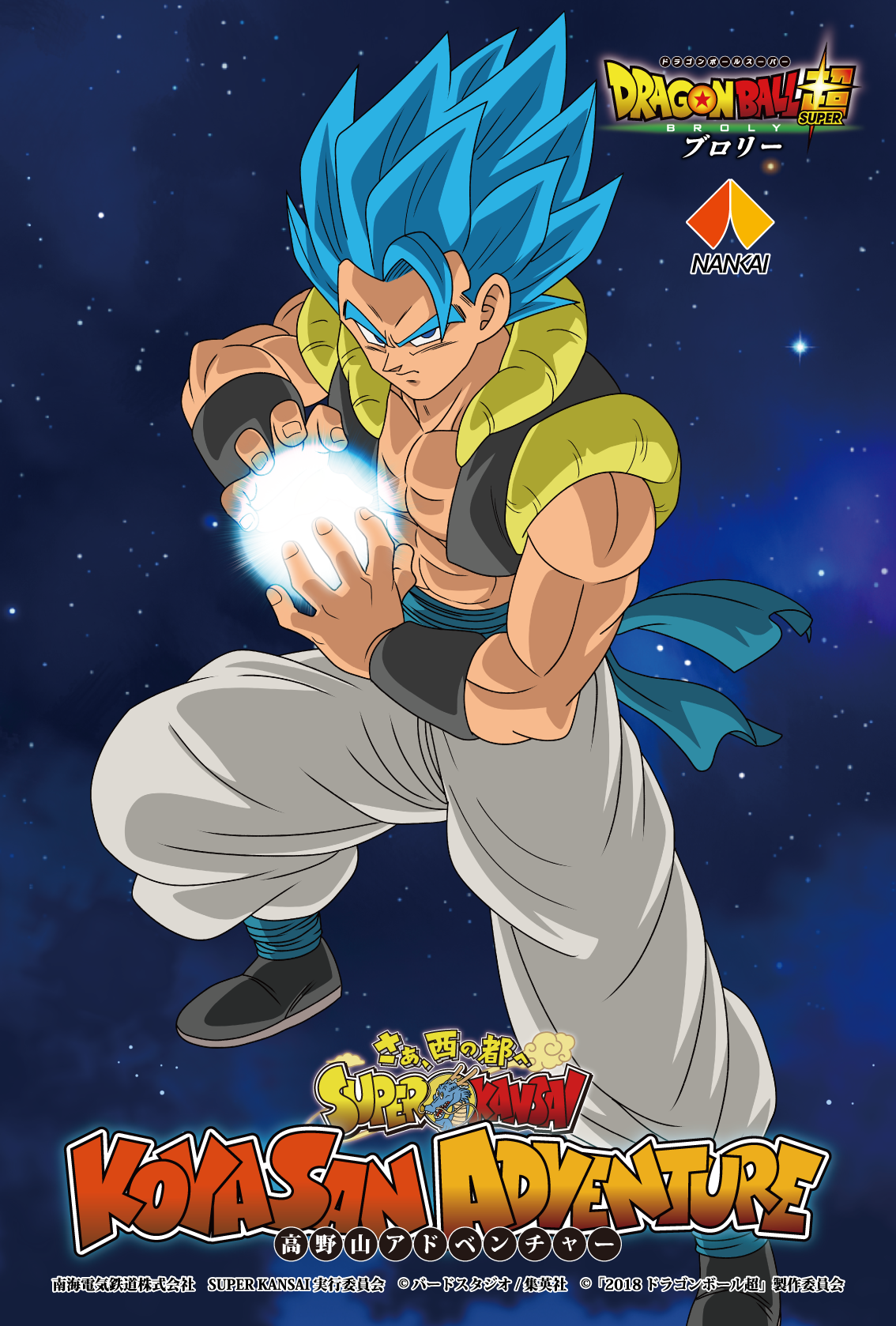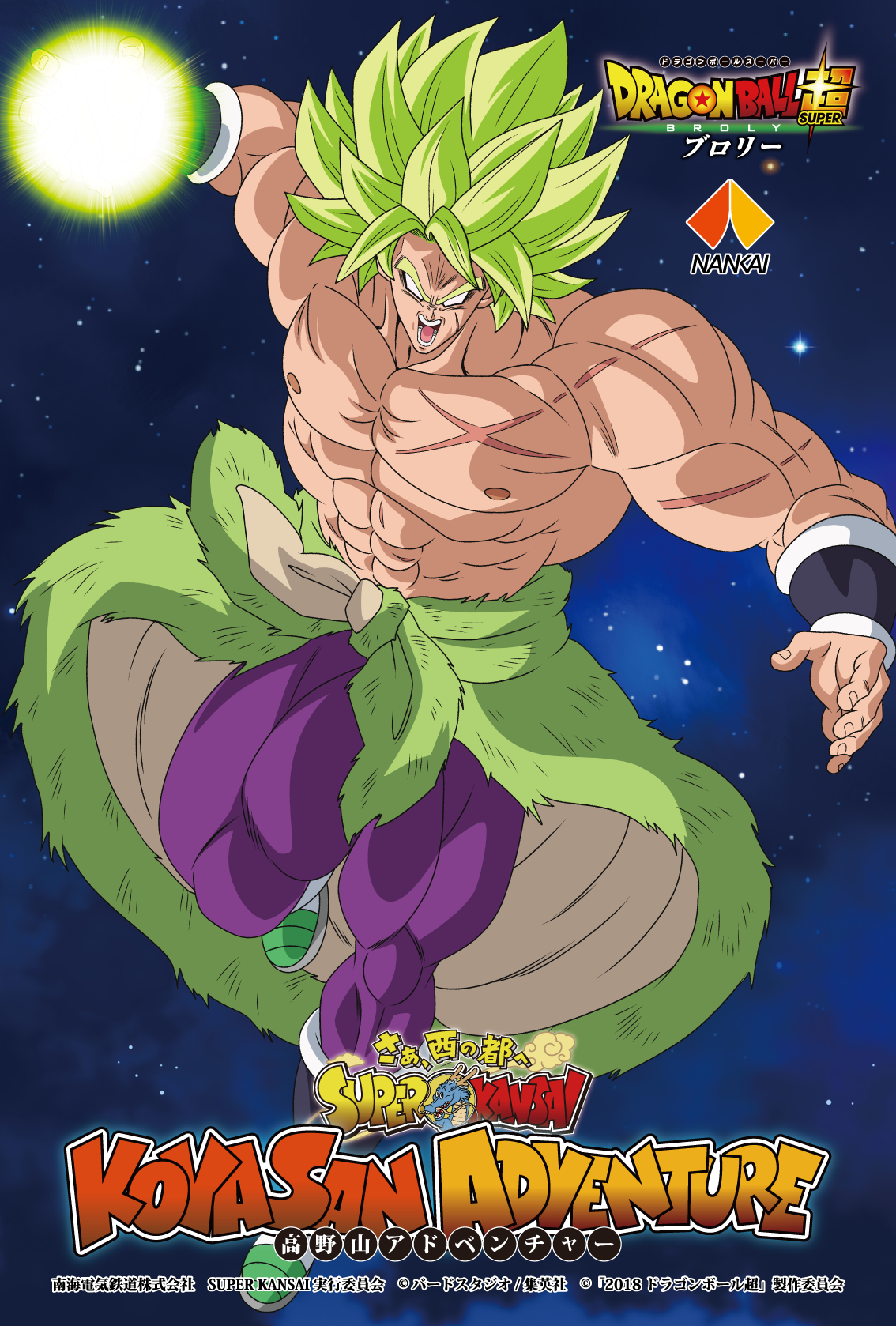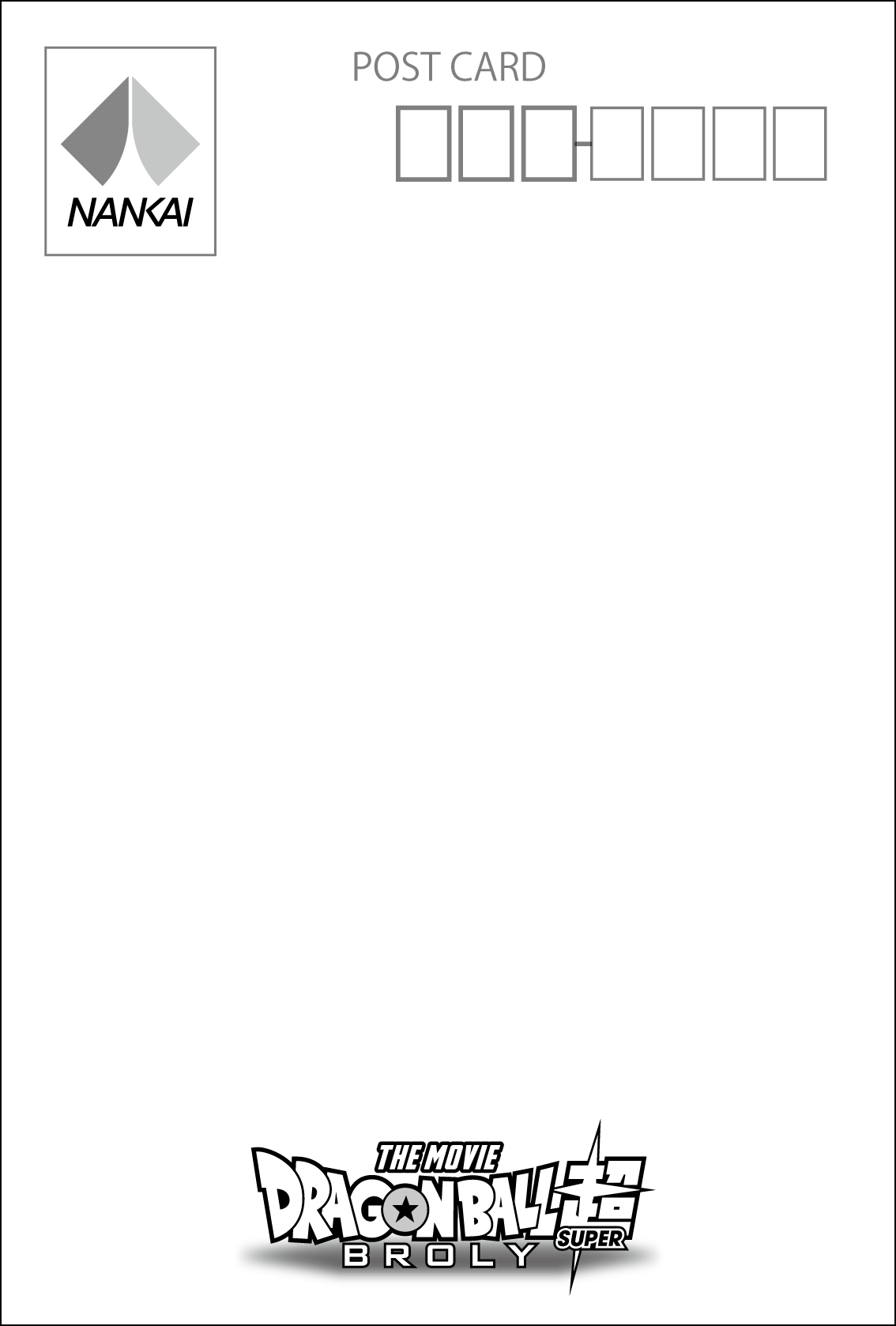 【To get the prize】
Visit Namba Parks Cinema(Google Map)after visiting 7 places in Koyasan.
Download "KOCOTORO"


Nankai Electric Railway Corporation
SUPER KANSAI Executive Committee
ⒸBIRD STUDIO/SHUEISHA
Ⓒ2018 DRAGONBALL SUPER the Movie Production Committee