KANSAI becomes "SUPER KANSAI" collaborating with
"DRAGONBALL SUPER the Movie BROLY"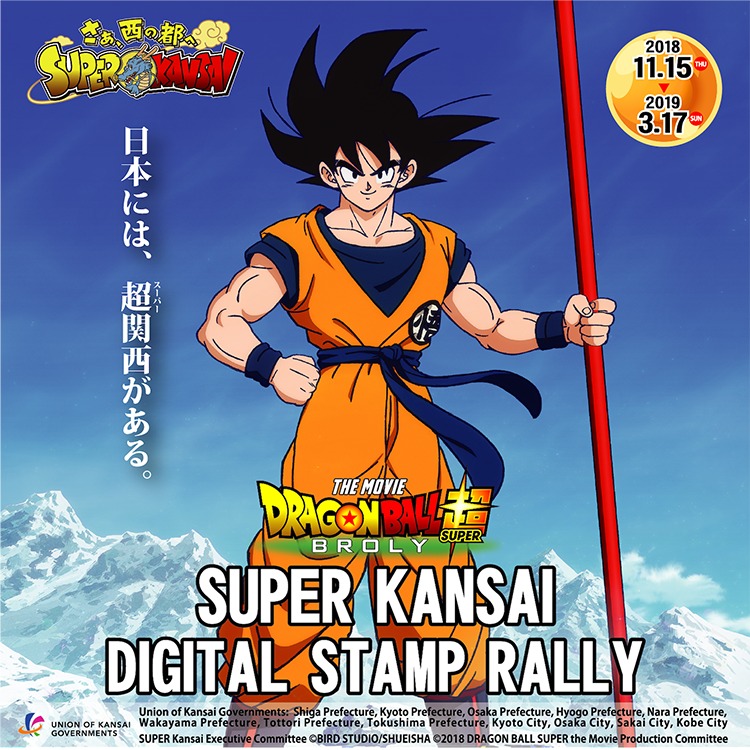 Nov 15, 2018~Mar 17, 2019
Explore "SUPER KANSAI" region with characters of DRAGONBALL SUPER!!
Visit every place. Get the special gifts!!

SUPER KANSAI KOYASAN ADVENTURE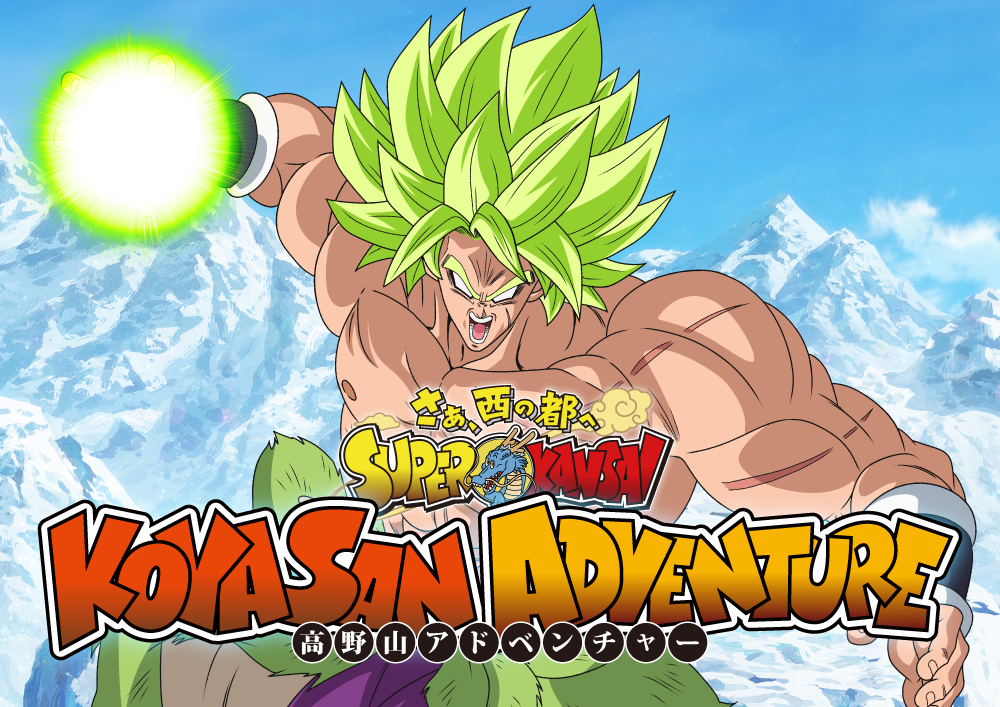 SUPER KANSAI Executive Comittee
ⒸBIRD STUDIO/SHUEISHA
Ⓒ2018 DRAGONBALL SUPER the Movie Production Committee
Download KOCOTORO app to join.